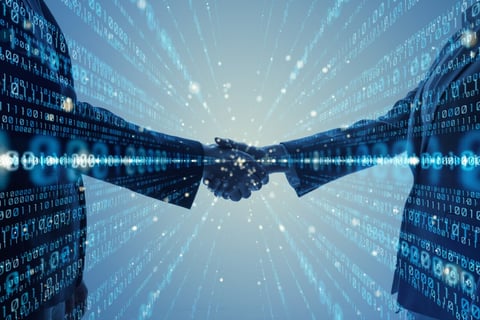 Redkik, a global insurtech developing software solutions for the cargo insurance industry, has formed a new strategic partnership with Howden Insurance Brokers AB, together with Chubb.
The new partnership looks to transform insurance provision for the logistics and transportation industries through a streamlined digital solution. The partnership will see Redkik and Howden offer on-demand, per shipment insurance that is underwritten by Chubb.
According to a release, instant premium quotations for digital cargo insurance products can be generated at the time of freight being booked. Competitive pricing and clear policy wordings will also be featured through the on-demand software-as-a-service (SaaS) solution.
The SaaS solution is currently available for transport intermediaries to distribute in Sweden – with plans to expand availability across Europe following this initial pilot.
"Redkik has been truly impressed with working with Howden and Chubb, as they have been nothing but dynamic in supporting this partnership and imminent launch across Europe," said Redkik founder and CEO Chris Kalinski. "Redkik's technology, Chubb's well established insurance capabilities and Howden as the insurance intermediary has led to a transformative partnership that will change the way we think of cargo insurance."
"Chubb has been in the marine insurance business for more than 230 years and we are very proud to partner with Howden to introduce to the European market this solution which truly modernises the provision of cargo insurance," said Chubb Northern Europe regional executive officer Paul Woodgate.
A release noted that Redkik's European cargo insurance SaaS launch follows the successful debut of the solution in the US in 2021 and its expanded availability in Asia and Latin America in 2022.