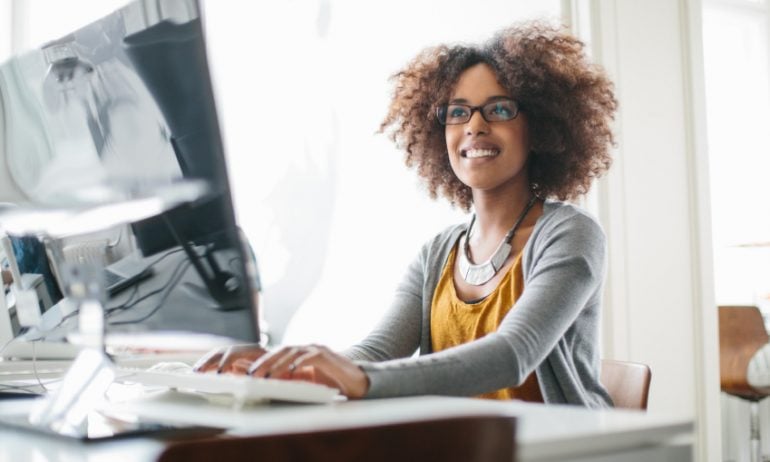 Even with the creation of the internet and streaming applications, cable tv is still one of the most popular forms of entertainment in households across America.
Cable television is an affordable option of enjoying a wide range of television channels and costs less than an internet connection and streaming service costs. With minimal hardware required to have cable tv in your home, it is the best option for homes where people are not as technologically advanced or enjoy simpler methods of entertainment. If you would like to know more about the benefits of reviews in the telecom industry, there are a variety of review sites you can visit to see how previous customers have rated a company or product on their performance. For reviews of a specific cable tv provider and its services, click on the links to be redirected to the best review site for American companies.
How to choose the best cable company:
There are several factors you should consider when choosing a cable television company to suit your entertainment needs. We have created a list of the factors that you should look at when choosing a cable company.
#1: Research the various cable tv options in your city. Chat to neighbors and friends to see who they recommend for great, uninterrupted viewing services, or read the American Customer Satisfaction Index report or a reliable review site to see how previous customers have rated a cable company.
#2: Decide on the channels you would like to include in your bundle. Note the channels that are viewed the most in your family and cut down on the cost of any unnecessary channels in your bundle or package.
#3: Compare the costs of cable companies using online comparison sites to ensure that you are paying the best rates for cable channels. If you feel that a certain cable company's rates are too high, move on to the next. Get a few quotes from different cable tv companies and compare the costs line by line. Read the terms and conditions of each, and select the option that will benefit you the most in terms of value for money and viewing services.
#4: Ask about any deals the cable company might have for new customers, such as a discount on the installation price, or a month of free viewing. Note the cancellation and expiry dates of your contract to ensure they do not charge you any penalties.
#5: Negotiate
You have nothing to lose when negotiating with a cable company on rates or special deals. See what extra services they can provide in the monthly cost of your cable tv contract.
Why reviews are important when choosing a cable company
Reviews are a useful tool that can influence your purchase decisions based on the ratings of a company and its services from previous customers. Note both the positive and negative reviews to see any common problems customers experienced with a particular company. If a company has more negative reviews than positive, steer clear of the company and move on to another.